4,500+ HP Full Water Jacketed PROVEN Endurance Pro Mod Engine!
NOT Just For Cooling Between Rounds. This is the Real World - Drive Anywhere with This Engine Even on Pump Gas!
In January 2018 I decided I needed to build the first fully water jacketed all billet engine that could utilize all the rock solid proven parts of the 481X! After 1 1/2 years of development I am proud to release the SMX engine.
This Engine uses all of the 481X common parts like valve train, cranks, sleeves, cams, lifters, intakes, gear drives, everything, all the readily available parts the ProMod guys use and have on hand. Rock solid, bulletproof and proven.
You must use our block and heads together.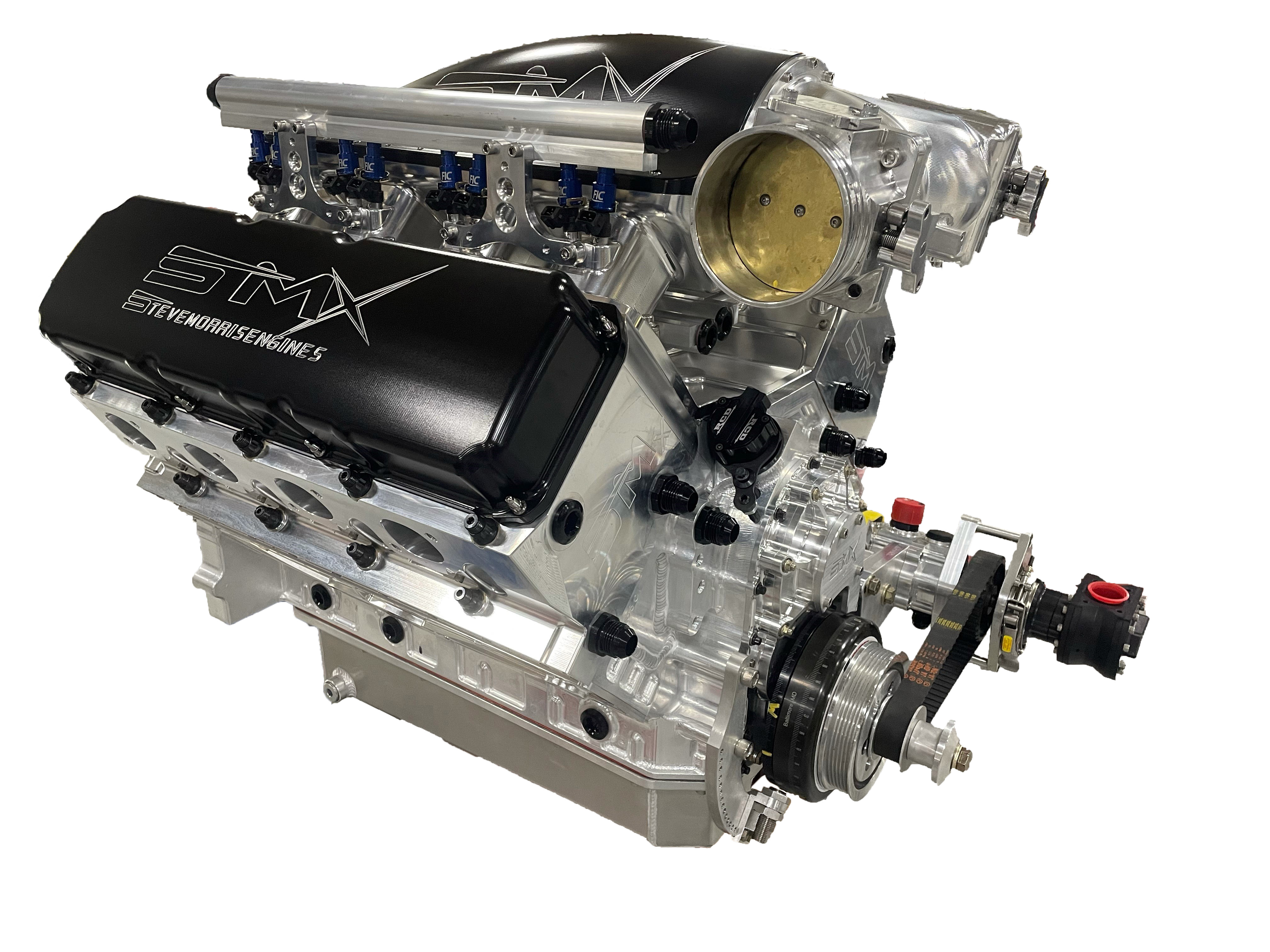 Features:
-All Billet Aluminum
-Uses Common Engine Internals (All Common 481X valve train fits)
-Fully Water Jacketed for Endurance
-Splayed Cap Design for Added Strength From Bulk Head.
-Oil drain back ports in the block for heads and turbos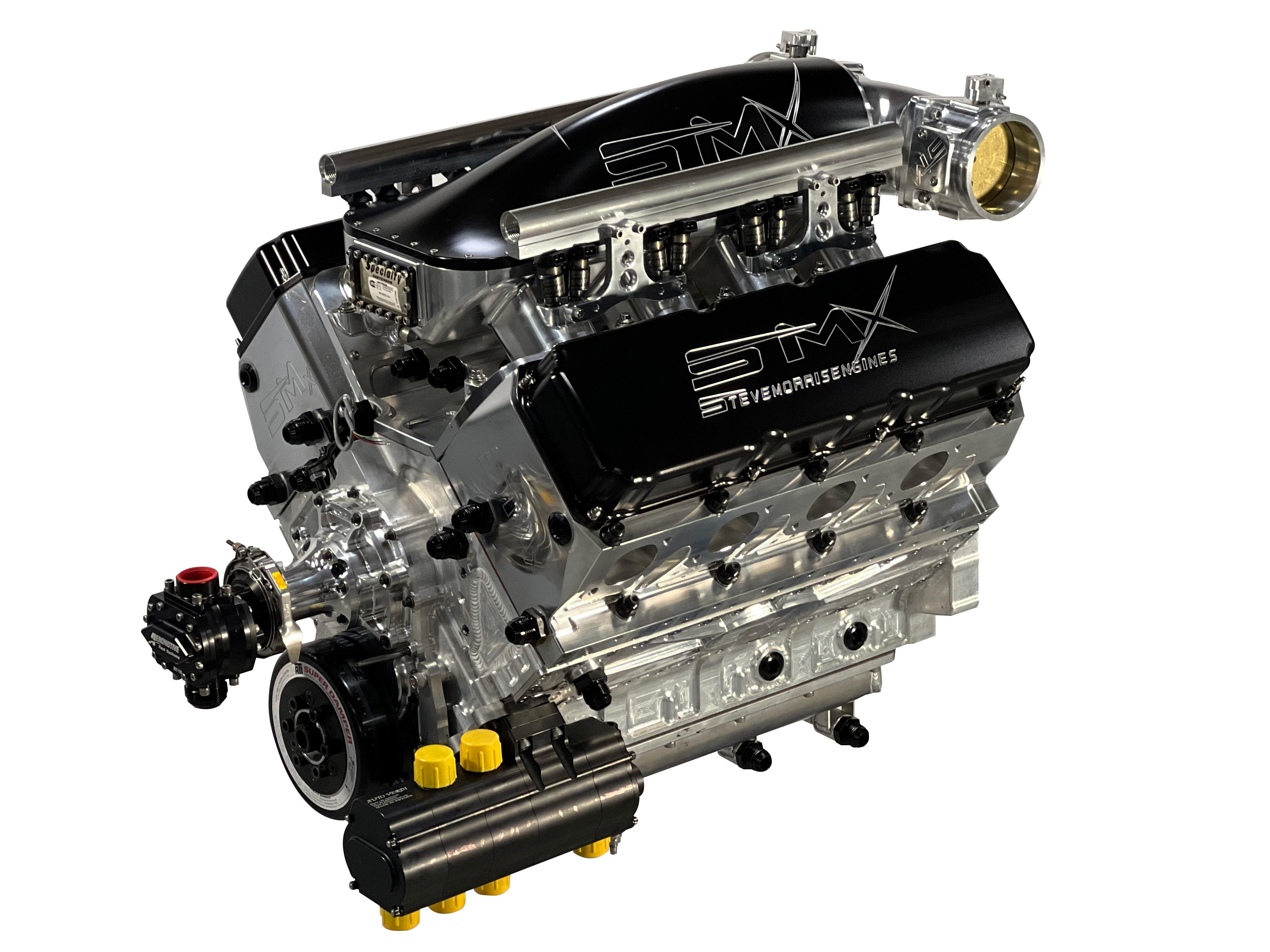 1) Long Block Engine packages available
2) Complete Super Charged Engine packages available
3) Complete Turbo Charged Engine packages available
Call for specific pricing on a package built specific for you!

The first testing of the SMX engine!
Tom Bailey breaks the barrier going 5.99 at 250 MPH !!
After Driving close to 1000 Miles in 98 degree heat and stop and go traffic!!
STREET CAR still in drag week mode and not even freshened up yet!
New Updated Time 5.77 @ 259.66 !!!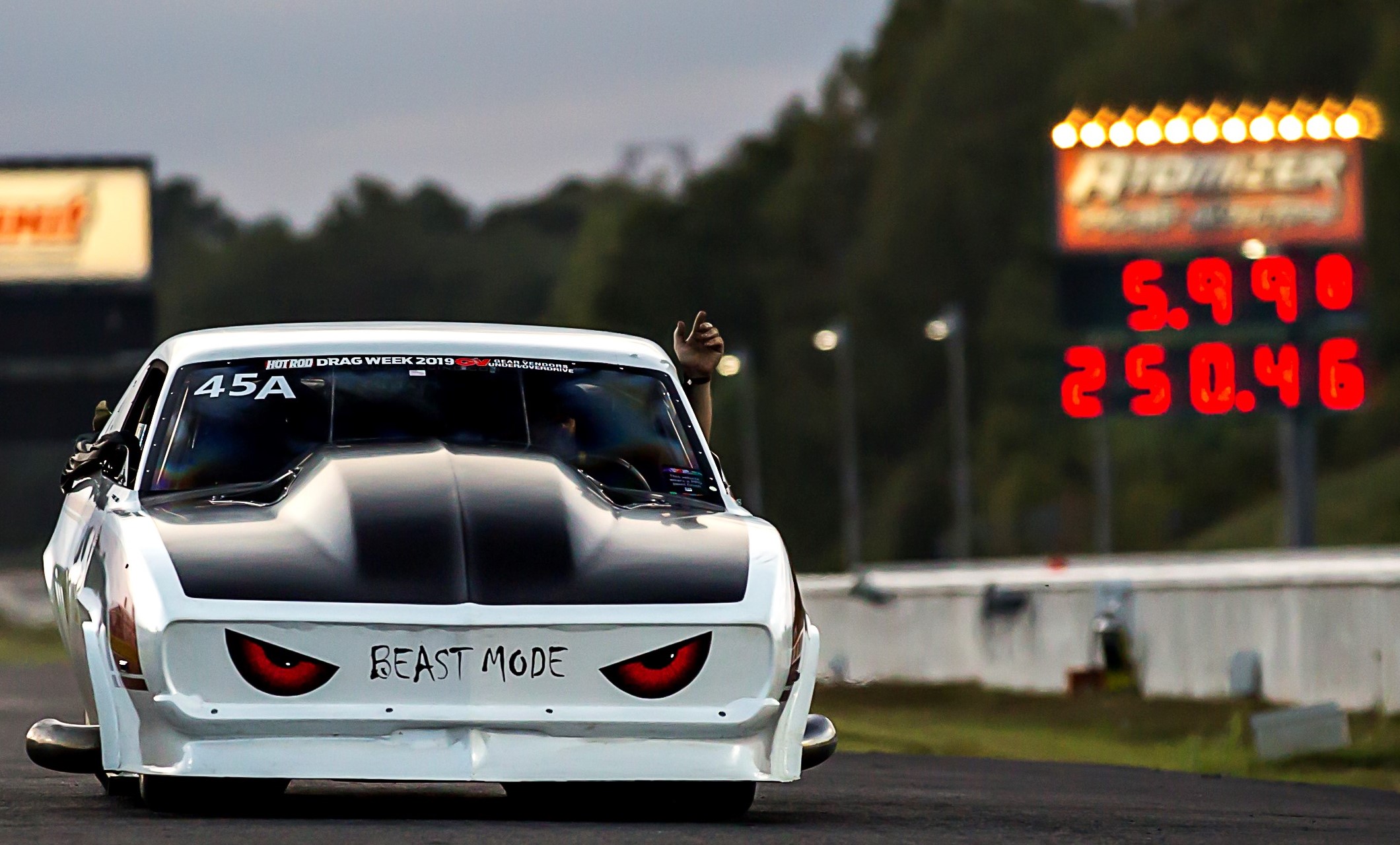 Steve's Complete SMX Build
Watch as Steve walks you through in detail, each process of him building the SMX engine!