Follow Us
Keep up with the latest action from the Steve Morris Engines team. From engine tuning tips, to racing updates, to fooling around in the garage- you're sure to learn something new and be entertained all at once. We regularly post about current happenings and exciting news you need to know. Don't miss out.
SME Merch! https://boostmastermerch.com/ To Become a Channel Member - https://www.youtube.com/user/stevemorrisracing/join
1 day ago
Ned Dunphy's intake launching
2 days ago
About Us
The team at Steve Morris Engines has a simple philosophy: Always make things better, always improve and always provide the best service and support in the industry.
Each year we prioritize and build less than 100 exclusive, full-custom engines. Our priority is the relationship we forge with our customers, many of whom have been with us for decades.
Our engines are tailored to the client, making each individual build and tune as unique as its owner.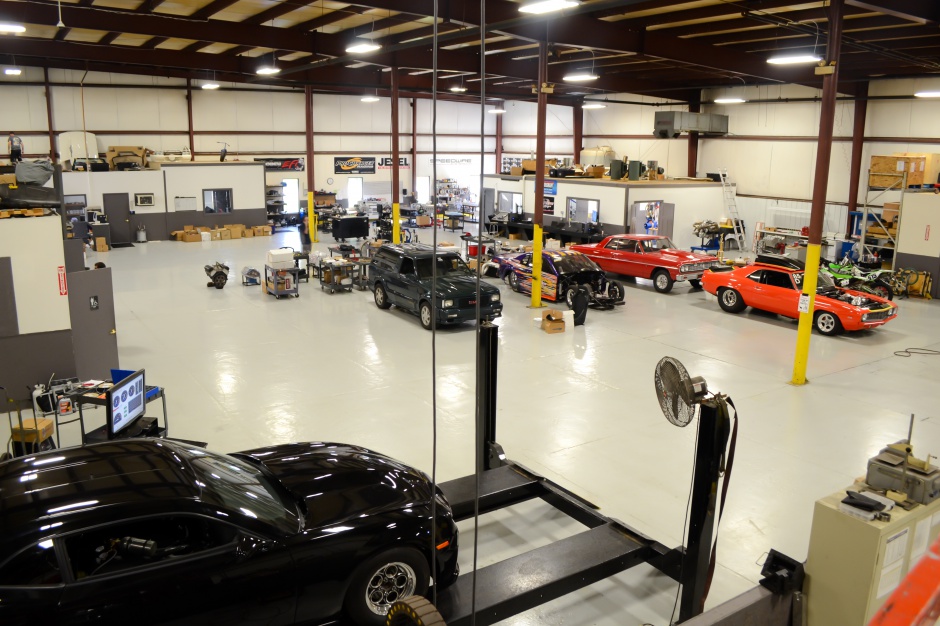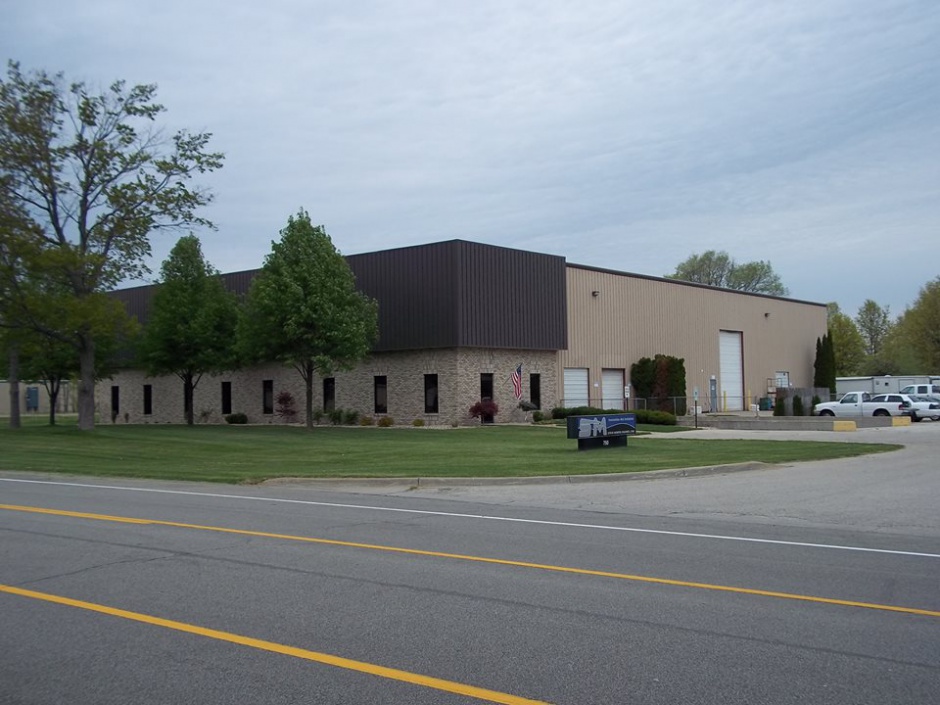 Taking a holistic approach, we start with a conversation on concept, goals and aspirations for the build. Our many years of experience have given us an opportunity to maximize returns for clients in ways they may not have previously considered.
Throughout the process, with regular updates and conversation, our customers are always connected and involved with their build. Once completed and delivered, we continue to offer service and support for their product.
Our tuning process is in-depth and bespoke for each customer. We believe in testing and optimizing the engines we build. With our in-house prototype development and CNC machining capabilities, we developed and constructed our engine dyno to meet the rigorous demands. As a result, we now have the capability to (engine) dyno tune engines that exceed 4,500 horsepower. Read more