Pistons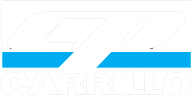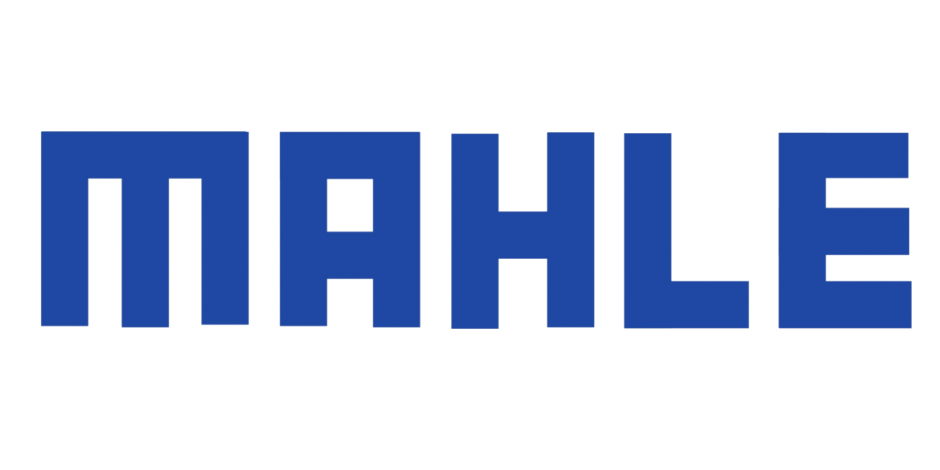 When designing and building your forced induction engine, parts selection can be a bit overwhelming with all of the potential choices out there. Why worry if the information you are getting second-hand can be trusted - let STEVE MORRIS ENGINES help you make the correct, informed purchase decision! After all - shouldn't you trust the people who actually build and test these engines on a daily basis?
In the following pages, we outline a few of the most popular products from trusted vendors such as MAHLE, DIAMOND, and CP PISTONS. This is by no means all that we have to offer. If you don't see a specific part number that you are wanting, please contact us! If you are looking for a different bore size (part number) than what is listed, it will be the same if not close to the same price as one we have listed.
When a shelf-stock piston kit just won't do, we can custom-design a piston kit to suit your requirements. These custom piston kits will come standard with a hard anodizing, pin fit, internal milling, support rails, H-13 tool steel pin, Total Seal piston ring kit for forced induction use, and Spirolox. Our custom piston design has been refined over many years of engine building, dyno testing, and racing. When other engine builders were just trying to put on skirt coatings or some top coating we were doing Hard Anodizing, people are just catching up with what we have done for over 5 years. We have proven these designs in engines surpassing 4,500+hp, so you can be confident they will work for you!
Have a look at the following pages and contact us with any questions you may have!