HPP Racing And Steve Morris Engines Teaming Up!
Boosted Engine Combinations from Steve Morris Engines and fabrication/tuning from HPP Racing
At a recent No Prep Kings event, HPP shop owner Manny Alvarez and Steve Morris had the opportunity to sit down and exchange ideas about how their shops could come together and provide a complete and comprehensive package for racers in the Texas region and beyond. Steve says, " I have been looking for a high quality shop that promotes my engines. Someone I can trust to do finish work on cars and to be able to do, at the track, tuning for my customers when I can't be there. I am excited to be working with Manny". Both shops pride themselves on innovation, quality and service. Manny says, "With the ability to add Steve Morris to our program, customers will now have direct access to his incredible horsepower and reliability straight from our location here in Texas". With Steve's expertise in Boosted Engines, and Manny's fabrication and tuning abilities, it will be a win-win for both companies and their customers.

HPP Racing has built its reputation for building some of the fastest street-race and no-prep cars in the country. Their in-house fabrication and tuning capabilities have been used by many racers, such as Eric Bain "boosted Ego", 'Monza', Shawn Wilhoit, 'Kamikaze' Chris, James 'Doc' Love and most recently with Kayla Morton & 'Boosted GT'. With their list of high-profile customers continuing to grow, they realized the importance in working with a world leader in boosted engine development - Steve Morris.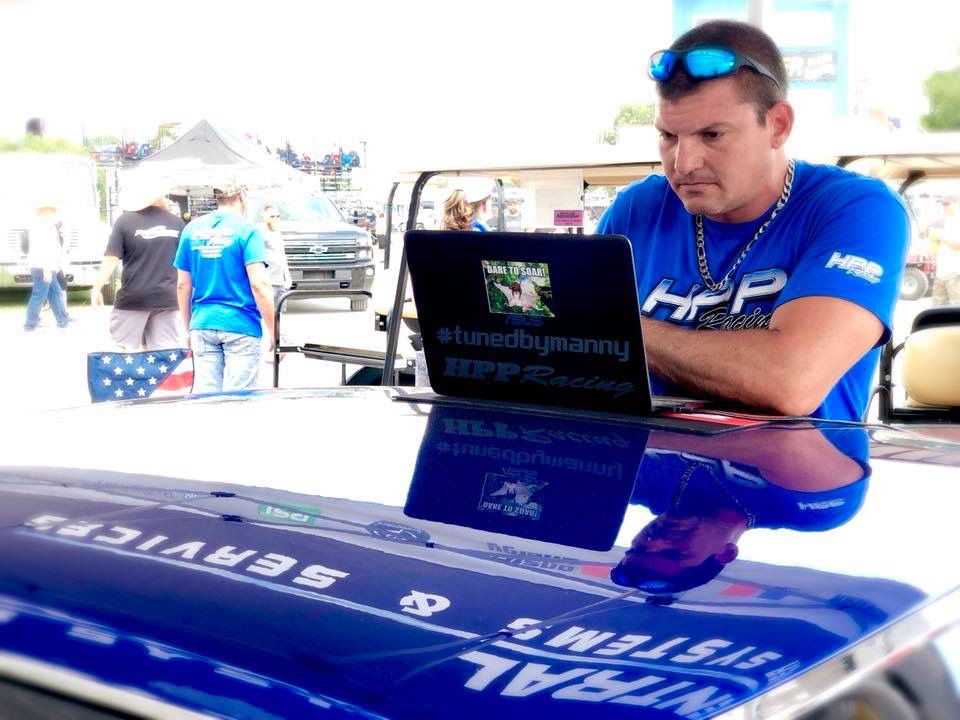 Steve Morris Engines has long been a leader in forced induction engine design and development. Steve's engines have been setting records and leading the field for many US and international racing classes for years. You can find one of their engines in anything from ProMod, sand drag racing, jet sprints, offshore powerboat, T/S and T/D, and even grueling endurance events like HOT ROD's DRAG WEEK. Their ability to deliver proven boosted performance continues to lead the industry. With their own list of high-profile customers continuing to grow, they realized the importance in working with a leading company like HPP Racing with in house fabrication and track side tuning.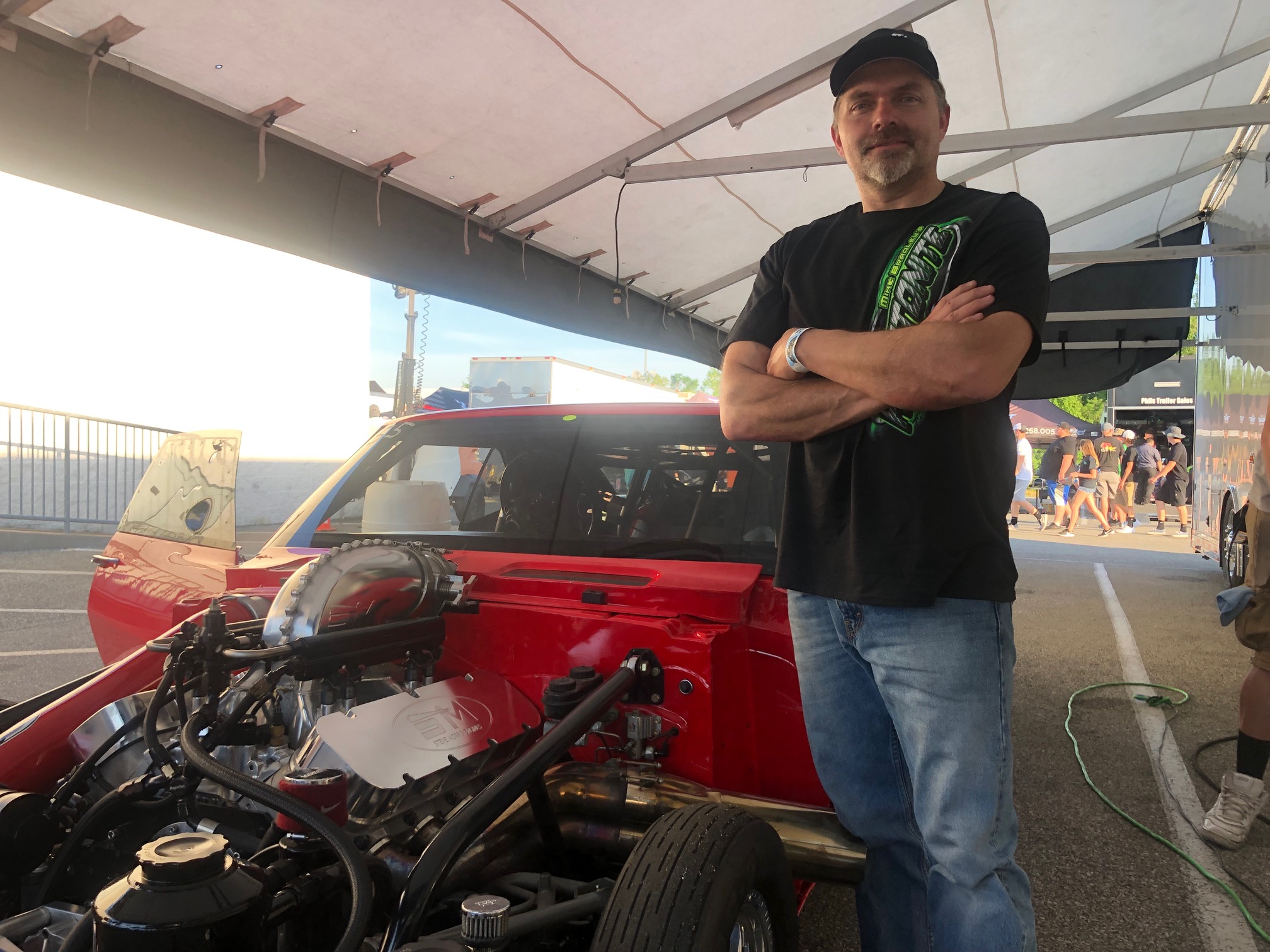 One of the First projects HPP and SME are working on is a new power plant for Boosted Ego (Eric Bain) Stay tuned for more on this build in the upcoming weeks!